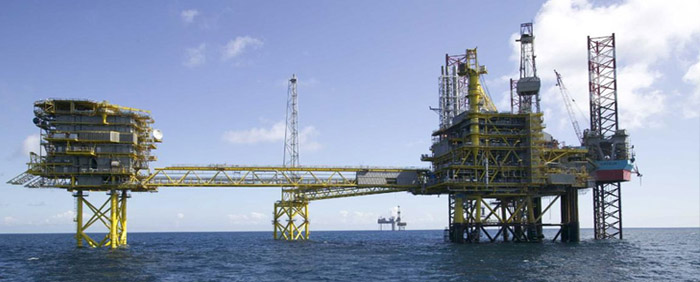 Our business based in Sharjah engaged in trading and supplying a superior quality range of Oil Field Equipment's, Moisture Absorbent (Silica Gel, Container Desiccant, Activated Alumina, and Molecular Sieve), Water Treatment Plant Equipment & Chemicals, Pumps, Membrane Diffusers, Tube Settler Systems and Bio Pac Media. In our range, Aeration Product we offer Coarse Bubble Diffusers, Industrial Disc Diffusers, Fine Bubble Tube Air Diffusers, Wide Band Diffusers and Industrial Filter Presses.
In Water Treatment- RO, Filtration, Sewage & Effluent Treatment Plant and other products offered by us are Pioneers in this field. Our Principles use modern technology and sophisticated equipment for making the entire range offered by us. The products offered by us are widely appreciated for their operational flexibility, excellent functioning and durable standards. We make sure to offer a range of products, which complies with the international quality standards, besides with our adherence to ethical business policies.
We have a strategic alliance globally, which enables us to have access to a comprehensive and advanced technologically product range. Given the growth opportunity in the U.A.E. market for water and wastewater treatment as well as the fact that the water and wastewater treatment business is highly specialized, we believe that we are on the cusp of rapid growth for this business.
MISSION
Offering clients the product and service which helps them to succeed.

VISION
Offering products with international standards in adherence to ethical business policies.